Component Not Recognized. Please Try Again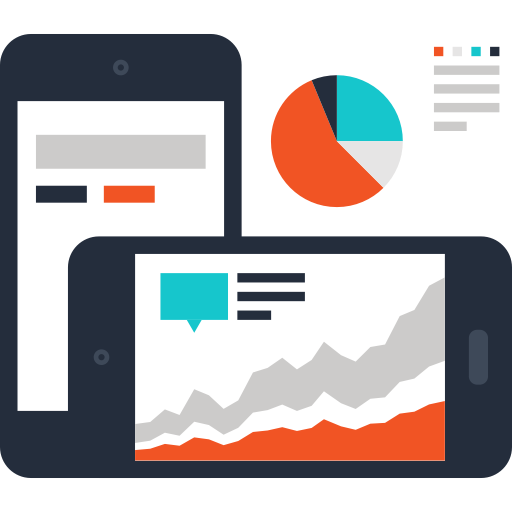 Generate a Prototype with AI
Then Download the Code
GET STARTED
Initial Requirements
Please fill out the following details below about your dashboard mockup. These details will be used to generate a reporting requirements proposal at the time of download.
Reporting Audience
Purpose of Report
Outcomes to Drive
Reporting Frequency
Data Sources
LET'S MOCK IT UP!
Web Components
Use natural language and build a mock-up using the following components in minutes.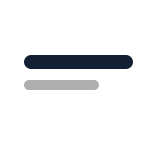 new section
"New section called KPI Summary"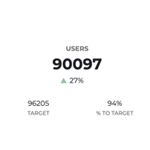 scorecards
"Build scorecards for leads, sales and purchase rate"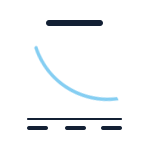 retention
"What does my apps weekly retention rate look like?"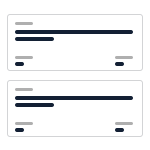 growth card
"Show our current experiments list of growth opportunities?"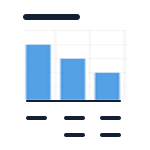 funnel
"What does the drop-off like in our sales funnel?"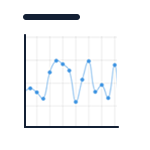 time series
"Can you please show me a trend of users by day?"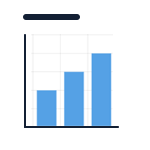 bar chart
"Build a bar chart of users by top sources of traffic?"

table
"Show me a table of my top tweets by likes"